Tally – The Indian ERP King !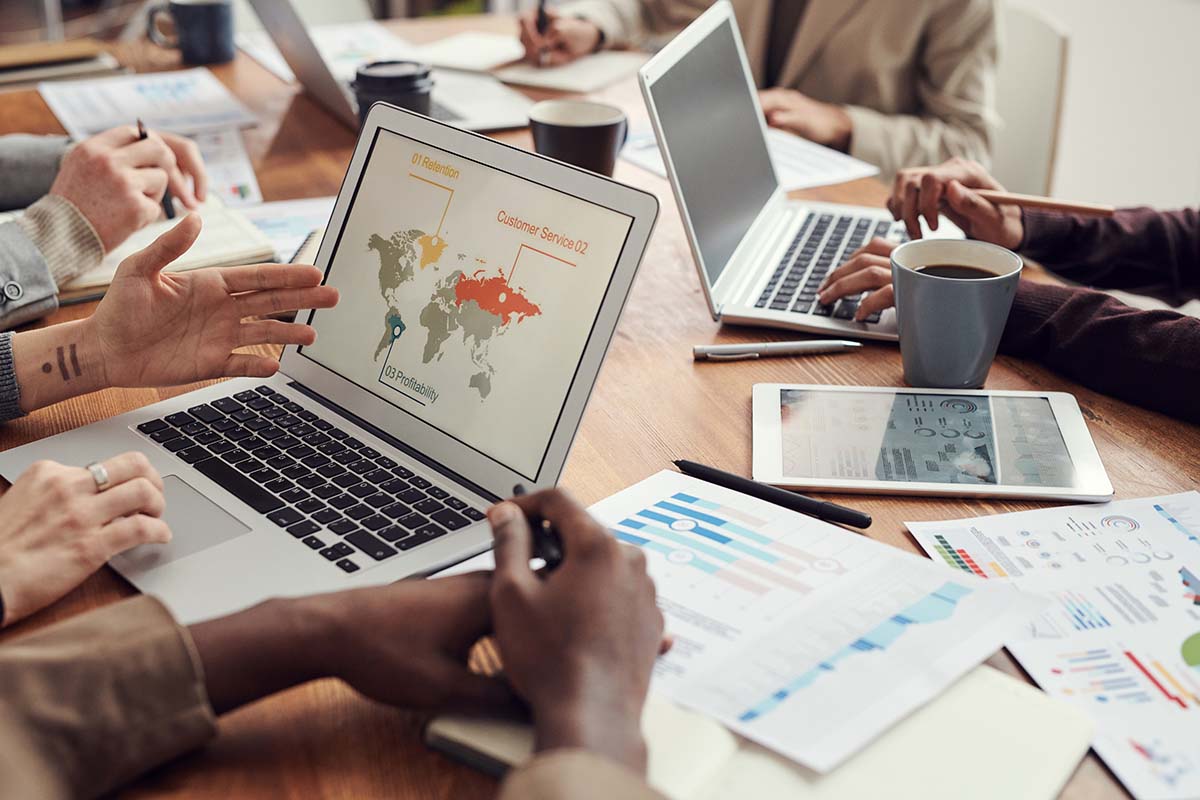 Tally
Tally.ERP 9 is a windows-based enterprise resource planning developed by Tally Solutions Pvt Ltd in 1980s. Mr. Bharat Goenka is the Brain Behid Tally.ERP 9 software. This is accounting software which has a lot of demand in today's time. It is a complete business accounting software which can be managed well in small and medium sized businesses. The scope of pursuing Tally depends on your interest and also if you have any work experience in the field of accounts. Like all software's tally has also different versions.
Let us understand about the different versions of Tally Software .
Tally 3.0 (1990)

Tally 3.0 is the first version of Tally that has been used for basic accounting needs of small businesses.

Tally 3.12 (1991)
Tally 4 (1992)
Tally 4.5 (1994)
Tally 5.4 (1996)
Tally 6.3 (2001)
Tally 7.2 (2005)
Tally 8.1 (2006)
Tally ERP 9 version.
The latest version of Tally is ERP 9 was initially released in 2009.Tally ERP 9 is the ideal combination of business management solution and GST software.
The main advantages are
Data reliability and security.

Simple tax returns filing.

Remote Access of data across the globe.

The smart way for budget maintenance.

An audit tool for compliance.
Job Scope of Tally Course
Nowadays career prospects in accounting is increasing and getting trained in Tally is one of the excellent choices to get accounting jobs. Job Scope after tally course is high in India as well as in abroad.
Jobs opportunities related to tally software are:
Admin Executive.
Accounts Executive.
Audit Executive.
Financial Analyst
Account Manager
Senior Accountant.
Benefits of Tally Course
Tally accounting software has wide range of career opportunities. Many organizations use tally software because of the advanced features. Tally ERP 9 Software is used in bank related activities and it became the best account managing platform in a short period. The main functions of tally in business are
Interest Calculation ·
Cost Centers and Profit Centers
Cash and Fund Flow
Bank Reconciliation
Cheque Management
E-Payments
Balance Sheet and P&L
Multi-currency

Tally gives the knowledge of vital accounting ideas and requirements. Tally ERP9 is a essential apparatus that can be applied to create accounting and inventory professionals, vouchers and reviews.