Best No.1 SAP training in Kochi,Kerala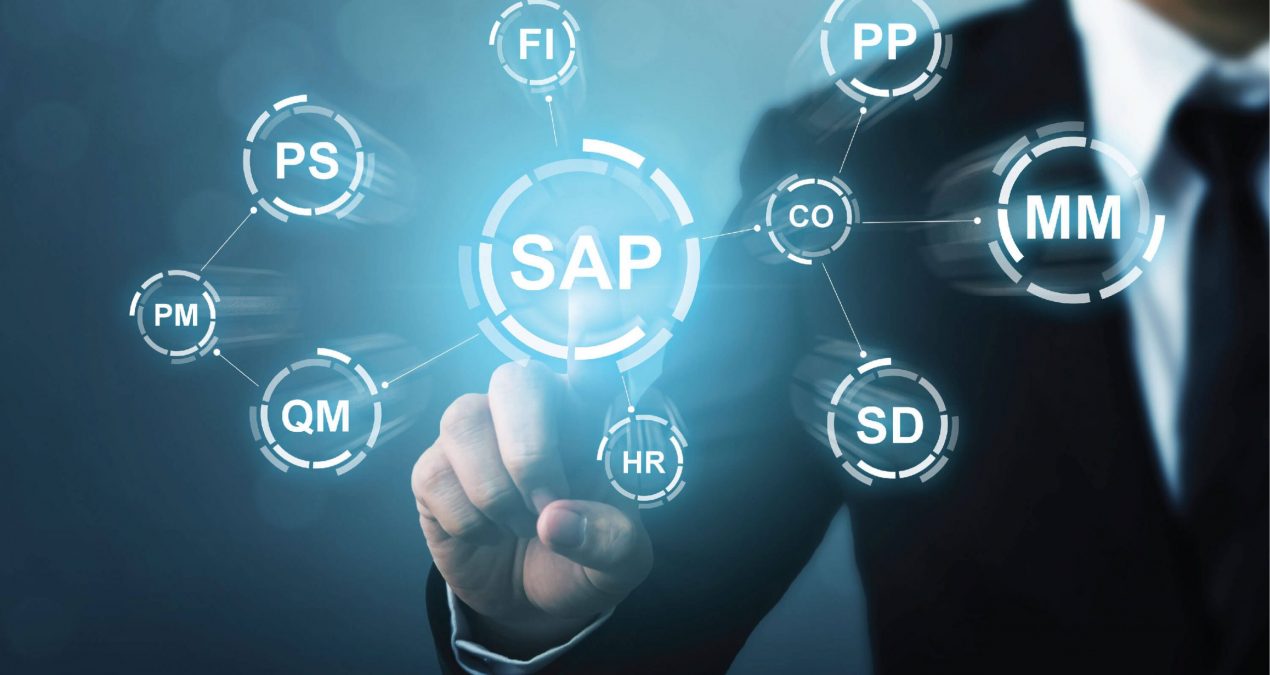 Since 2011.SAP training in Kochi, Kerala. We are offering professional training to students. It specializes in, and is well known for, student training and accounting professionals. programming languages, hardware and networking, web designing. It is run by a seasoned professional who leads a team of educators and trainers with appropriate field expertise.
You can get training in the subject of your choice at this institution by selecting from a wide range of courses. These easy-to – follow courses are targeted primarily at students, beginners and IT beginners who wish to develop their skills and better their career prospects. SAP training located in Kochi, Kerala(google map link)
SAP is a German-based multi-national corporation particularly known for its ERP solutions. Founded in 1972, SAP now holds the ERP industry's major market share. Due to its high value, SAP Certifications have become extremely renowned in the last two decades SAP Certified Professionals are on High Demand due to the aggressive penetration of SAP into nearly every industry. Top companies such as HP, CGI, ITC, IBM and Accenture are very few of India's top SAP clients.
SAP TRAINING IN KOCHI ALSO PROVIDING THE FOLLOWING MODULES:
1.Financial Accounting: FI module as the term implies dealing with the management of financial transactions within companies. This element of financial accounting helps workers handle data that is involved in all financial and company transactions through a single framework.
2.Controlling:This financial accounting feature helps employees monitor data that is involved in both financial and company transactions within a single system. It includes methods of monitoring and managing costs essential for financial reporting.
3.Sales And Distribution: SD modules handle all transactions, from inquiries, proposals, quotations, pricing and more. The sales and distribution module helps greatly to monitor and maintain inventories.
4.Production Planning: Another essential module,  PP, provides applications explicitly designed for production planning and management. This module also includes master data, device configuration and transactions to accomplish the production plan procedure.
5.Materials Management: As the term suggests,  MM module manages required, processed, and manufactured materials in enterprises. With this system various types of procurement processes are managed. Some of the popular sub-components in the  MM module include vendor master data, consumer planning , procurement, inventory management, invoice verification, etc.
6.Quality Management: QM module assists in the quality management of productions across processes within an organization. This module of quality management helps an organization speed up its business by adopting a structured and functional way of managing quality in various processes.
7.Human Capital Management: The HCM module improves work process and data management within the enterprise HR department. Using this module, the right to hire a person to evaluate one 's performance, to manage promotions, compensations, payroll handling, and other related activities of an HR.
for more about modules
Program Benefits for Students
Flexible learning which can fit in with institutional studies
Enables students to accelerate career progression within the ecosystem of SAP

Rich learning content extending over all SAP solutions 

Access to SAP Certification Program membership benefits

SAP CERTIFICATION
All students attending and taking the Pass SAP Certification Exam will receive SAP Certification. SAP Certification Exams are carried out at SAP 's Authorized Testing Centers. We have a good Pass Percentage at Prohub for the SAP FI Exams, making this course the best SAP course in kochi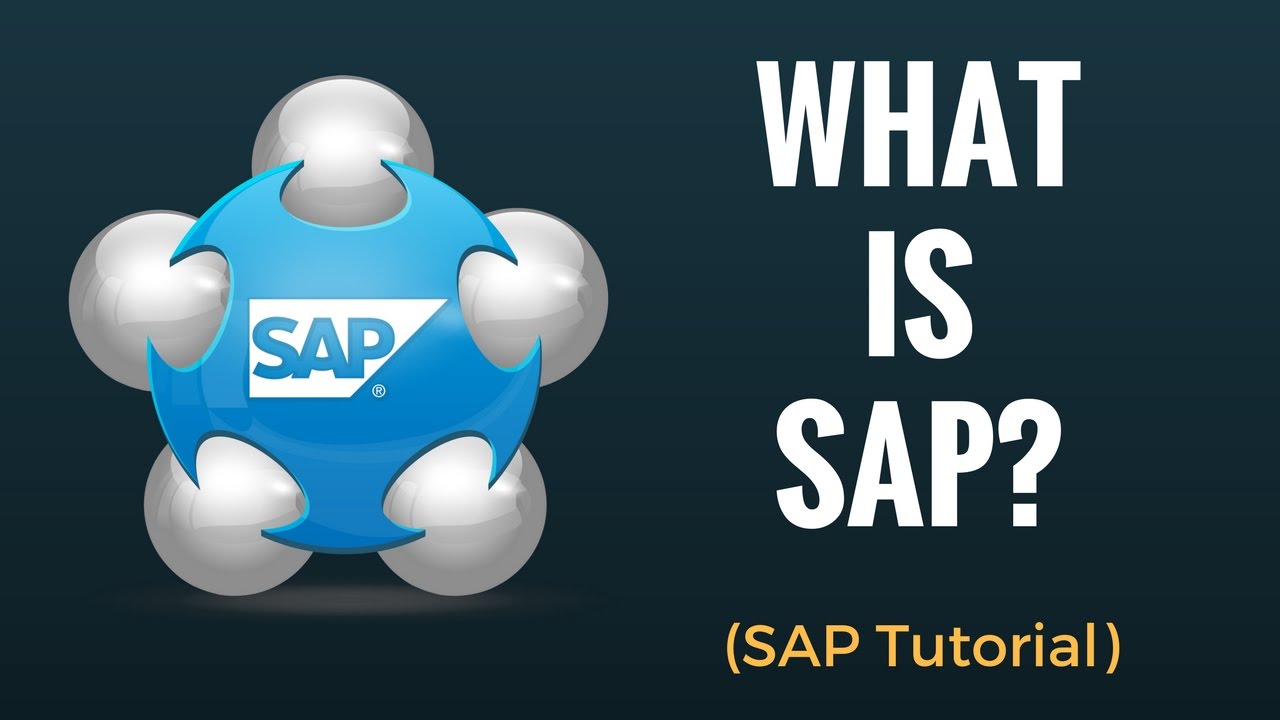 What is SAP Course?
Typically SAP stands for Data Processing systems , software, and products. Typically it incorporates instruction in software management of human resources, management of databases, and business preparation. As part of a degree, or even as a stand-alone course, you can get SAP Certification. SAP is renowned for its Data Processing and Enterprise Resource Planning services.
Students trained in SAP Course are able to build warehouses of information, design input screens and access data tables. There are plenty of programmes that can be associated with this software but all of them are commonly popular with SAP ERP.
SAP training Details
| | |
| --- | --- |
| Course  | SAP |
| Full form | System Applications and Products in Data Processing |
|  Requirement&Eligibility | Graduate or Masters Degree |
| SAP Training Duration | 6 to 7 Months |
| Fee Offered | 2 – 2.5 Lakhs |
| Starting Salary Offered | 2 – 3 Lakhs |
| Similar Course | Tally |
| Employment opportunities |  Software Engineer,Senior Account Executive, Application Programmer, System Engineer, |
OUR SERVICES
SAP training in kochi offers short-term courses and certificate courses.The long-term programmers, like intensive instruction, incorporate topics such as web creation.information technology, multimedia and web-designing financial accountancy, computer application and programming.SAP training in kochi  providing the best advanced class experience and bus services.  for more details please contact us
OUR BRANCHES
MALAPPURAM   (Contact No.
PALAKKAD   (Contact No.)
CALICUT   (Contact No.)
KANNUR   (Contact No.)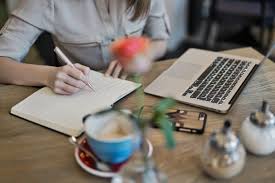 write your feedback here