Accounting Courses in Kochi – PG Diploma in Professional Accounts Manager Program
Accounting Courses in Kochi -Professional accounting course mainly focuses on preparing a student for a high paid accounting job. PG Diploma in professional accounts manager program is a postgraduate course for the students with an interest in accounts and finance. The course requires major classes, practical study, case studies, business design, and accounts and finance analysis. The students are introduced to global accounting standards along with financial management decision-making methods.
This course is accredited by the National Council for technology and Training  – NACTET – An autonomous organization affiliated with the Government of India
The students receive skill-enhancing courses in specialized areas of accounting and finance. This accounting course is a six-month job oriented training course. Qualification for this program is to have B.COM/M.COM/BBA/MBA.
Prohub is one of the best institutes which is providing the best Accounting Courses in Kochi, PG diploma in professional accounts manager is one of the best course among them.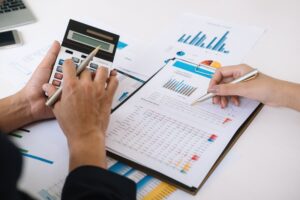 Certification 
The PG Diploma – Professional Accounts Manager Program is affiliated with NACTET. Students who successfully complete the program must appear for a NACTET certification examination and a NACTET certificate will be awarded to all students who clear the examination
Objectives of Accounting training
Develop students to become effective leaders and professionals in accounting.
Familiarize students in accounting and financial management.
Establish competencies for the use of information technology in accounting and financial management functions.
Prepare them in the business world for the use of accounting software.
Provide methods for excellent contact between businesses.
Highlights of Professional Accounting Course
In carrying out their daily operations, all forms of organizations and even individuals create and use financial accounting knowledge. However financial accounting principles are most highly developed in the business world and clearly established. Therefore, this course focuses on knowledge about financial management applicable to profit-oriented business organizations.
This program is followed by lectures, conferences, workshops, business games, simulation exercises, and led by independent research. The students use a number of accessible additional documents, papers, studies, and other approved sources, including business games, simulations, and websites. Students' knowledge and abilities are evaluated using creative techniques.
Areas of the study
Main Areas for this program
| | |
| --- | --- |
| Core accounting practices | ·         Reporting & Presentation |
| Taxation Compliances(GST,TDS,PF,ESI) | ·         Accounting Software |
| Corporate Affairs | ·         Operation & Marketing |
| Audit & Auditor | ·         HR and Administration |
This Accounting program also provides cost accounting information, cost concepts, cost-accumulation systems. Finally, the course aims to highlight basic tools for decision-making, such as break-even analysis and cost-volume-profit analysis to interrelate the topics of financial accounting and management.
Duration of the program:- six-month course
Qualification:- B.COM/M.COM/BBA/MBA
Various opportunities for professional accounting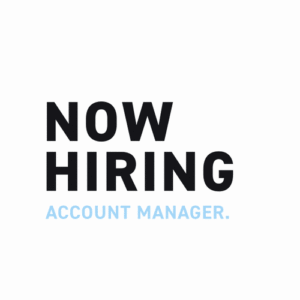 The career options in professional accounting-PG Diploma course include jobs in various fields such as in insurance companies, MNCs, Department of income tax, etc. Following the completion of this course, students may choose jobs with various profiles such as Auditor, Accountant, Finance Manager, Account Manager, Teacher / Lecturer, etc. The average salary offered to account management Diploma holders ranges from INR 2,50,000 to INR 6,50,000 and this salary depends on the experience and knowledge of the candidate. There is a high demand for a candidate who studied Accounting Courses in Kochi.
Placement assistance assured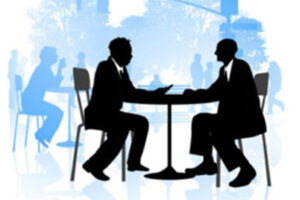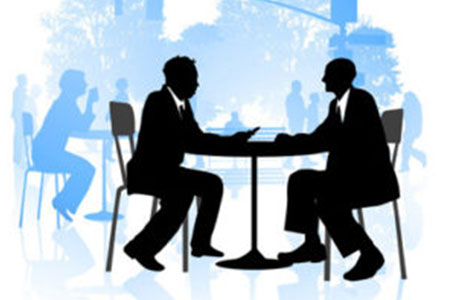 Prohub provides the best accounting courses in Kochi also provides full placement assistance for the students. All our students are fully satisfied with the training program that we provide, as it allows them to develop a really successful career.
What skills you learn
After completing the course, you would be considered a licensed accountant and qualified in management. Also, they will be expert in the following areas
Finance and Management Accounting
Financial Planning and Decision-making Instruments
Financial Statements
Taxation, Expense Accounting, and Company Accounting
PG diploma in accounts manager course is a great option for a student who wishes to have a highly qualified job with a high salary.
prohub also provides the following accounting courses in Kochi for students 
Diploma – Executive Accountant Program