Kerala's Top Diploma in Financial Accounting
Diploma in Financial Accounting is a 1-year diploma or certificate course for the candidates who have cleared their 10+2 examination with Mathematics as a compulsory subject. It means any candidate who has passed his 10+2 examination from an institute recognized by the government of India, is eligible to apply and pursue this diploma course.
About the Course & Why Diploma in Financial Accounting
  AS per instantly raising demand and shortage of trained and qualified accountant a new regime of accountancy and taxation came into the limelight as per govt. report the requirement of account professional at the right time is 1.3 million and this can not be fulfilled without extensive training.
Accounting is also a demanding career, many companies require the help of an accountant to run their businesses, hence, creating high chances of being employed. Knowledge of accountancy and the skills learned, enable individuals who are good in accounting to contribute to the growth of a country's economy. So there is a lot of career opportunities in the Accounting sector.
Whereas Taxation is a set of laws, regulations, and methods of establishing taxes which was and will always be present in the life of every individual and every company because of the existence of the State with the tasks and functions, through its influence on the economic and social. It will be a wise decision to go with the course of Diploma in Business Accounting and Taxation as it will help you to acquire with all the procedures and planning related with Accounting and also all sets of rules of state and central taxation for corporate, business(small or big) and individuals
Courses offered in Diploma in Financial Accounting are:
Diploma in Accounting Theory
Diploma in Mathematics of Finance
Diploma in Financial Accounting Fundamentals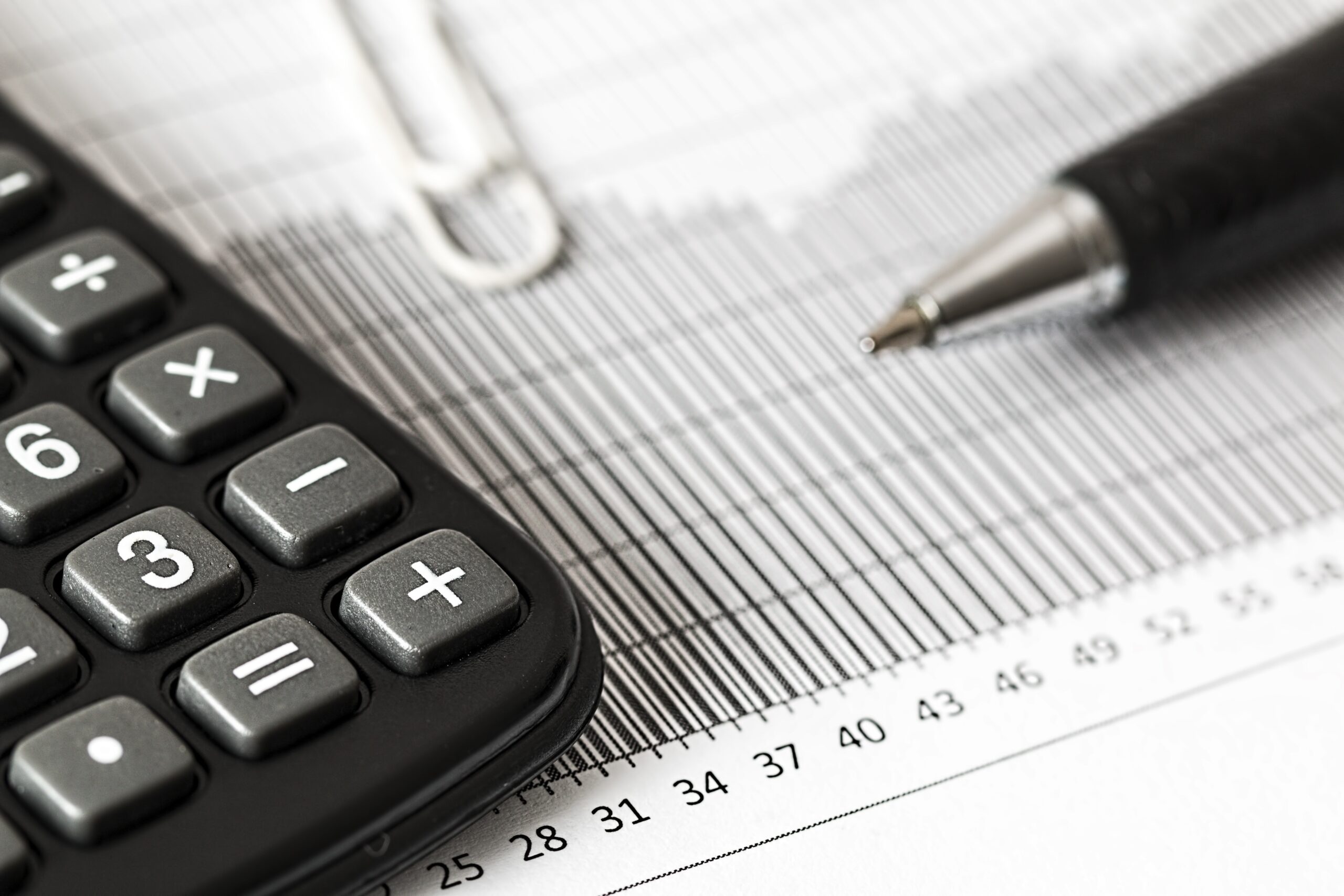 Career Opportunities in Accounting
Many accountants choose to become CPAs, which they achieve by passing an exam and getting work experience. CPAs audit financial statements of public and private companies; serve as consultants in many areas, including tax, accounting, and financial planning; and are well-respected strategic business advisors and decision-makers, according to the Pennsylvania Institute of Certified Public Accountants. Positions CPAs hold include accountant, controller, chief financial officer, and financial advisor. These are some of the career opportunities in Accounting
Eligibility for Admission:
Candidate should have a minimum qualification of 10+2 OR Graduation and well versed with a computer, MS Office & Internet.
Visit the website to know more about admission details
Who Should Enroll for the Course:
Students, Working Executive & Professionals, Entrepreneur, Free Lancers & Business Man
Training Program Highlights of Courses & Why Learning from Our Institute:
1. Training through industry experts
2. Certificate from the reputed education institute
3. Get 100% Placement Assistance.
4. Get help to get work as a freelancer if required
5. Get help to start a business as an accountant & income tax professional if required
6. Flexibility in batch days and time schedule
7. Get assistance in the future when something new arrives in the market.
8. More then 80% of the course is practically based
9. coverage of all practical as well as theory classes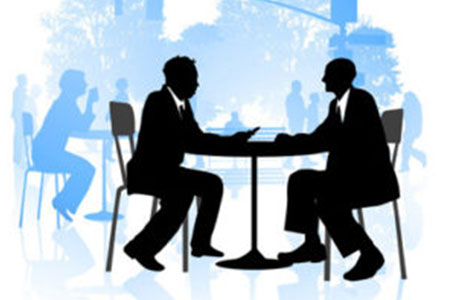 Career Opportunities in Accounting
Some of the popular career opportunities in Accounting  sectors and job profiles for candidates who have completed a Diploma in Financial Accounting are as follows:
Employment  Sectors

Corporate Finance

Real Estate Financing

Budget Analysis

Taxation Departments

Audit Departments

Management Accounting

Taxation Departments

International Financing

   Job Profiles

Financial Advisor

Financial Controller

Finance Manager

Public Accountant

Chartered Management Accountant

Accounting Technician

Course Curriculum:
Diploma in Financial Accounting and Finance
Basic of Accounting
Accounting Process
Bank Reconciliation Statements
Depreciation Accounting
Preparation of Final Accounts
Introduction to Sole Proprietorship
Introduction to HUF
Introduction to a partnership firm
Our other Accounting Courses
Duration, Batch Schedule  & Fee Structure of the courses:
Duration of the Course: 1 Year
Batch Schedule:
Sunday Batch (Morning/Evening Batch): Sun (6 hours per class)
Saturday/Sunday Batch (Morning/Noon/Evening Batch): Sat/Sun (3 hours per class)
Weekday Batch (Morning/Noon/Evening Batch): MWF or TTS (2 hours daily)
Course Fee:  INR 55000