Best Accounting Courses in Kochi,Ernakulam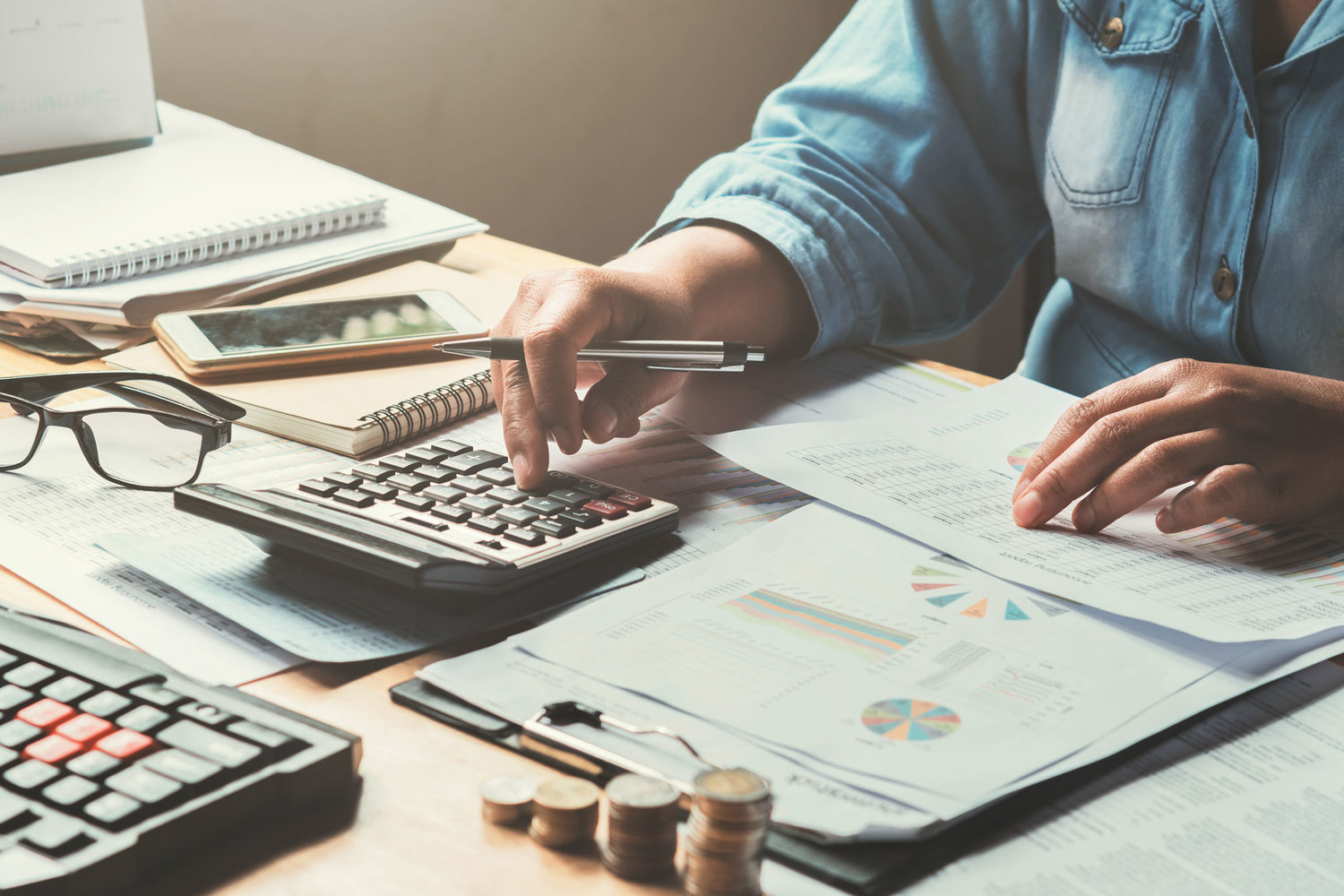 Accounting Course
Accountants with extensive financial knowledge, real-world experience, decision-making skills, and strong communication skills are vital for companies of all sizes and have enormous career chances. 
Built 
for 
knowledgeable, 
hardworking, honest,
and 
committed 
students 
who 
want 
to 
greatly 
improve 
their 
accounting 
skills 
and increase
their 
career 
chances.
Best Accounting Course in Ernakulam
Our Executive Accountants
program
includes 
courses 
in 
financial 
accounting 
and 
management 
accounting
, 
financial 
statements 
analysis, 
taxation, 
tax 
preparation 
and 
policy, 
auditing,
and 
decision 
making 
based 
on 
data 
analysis.
You 
will 
develop 
high-level 
skills
To 
train 
you
as 
a 
well-rounded 
competent 
accountant, 
manager, 
auditor, 
or 
entrepreneur 
… 
Advanced 
accountancy 
and 
accounting 
theory  
With 
a 
clear 
understanding 
of 
these 
skills, 
you'll 
be 
able 
to 
provide 
useful
insight 
into 
any 
organization's
finances 
– 
and 
become 
an 
indispensable 
asset 
for 
any 
employer. Pro Hub Learning is
providing the best Executive Accountants Program in Kochi.
Prospective accountants normally need at least a bachelor's degree in the field, although master's programs and combined bachelor's and master's programs are available. The latter programs are helpful for those who plan to take the Certified Public Accountant (CPA) exam, as they help them meet the certification requirement of 150 semester hours. In addition to pursuing a degree in accounting alone, aspiring accountants can choose from broader business administration programs that have an accounting emphasis.
Undergraduates learn about basic accounting principles, taxation, auditing, fraud detection, and accounting information systems. Graduate students usually study advanced accounting topics, such as tax research, advanced accounting law, advanced financial and cost accounting, and accounting ethics. All programs typically have some general business coursework included.
Graduates who want to provide public accounting services on their own need to earn CPA certification, which requires passing a series of exams, meeting educational requirements, and having work experience. There are also the Certified Management Accountant (CMA) and Certified Internal Auditor (CIA) credentials available.
Here are common concepts taught in accountant courses:
Auditing process and standards
Cost analysis
Financial statements and reporting
Tax deductions and liabilities
International accounting
Business and/or tax research methods
Global economy
Jurisprudence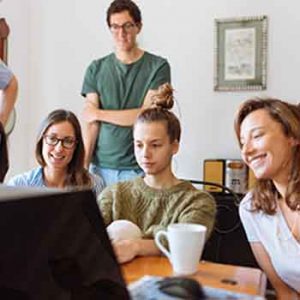 Accounting Course details
Industry-relevant curriculum
Competence of core concepts with practical insights
Prohub Learning provides learning material, which also includes books, classroom / live online tutoring
Hybrid learning – through a mix of face-to-face sessions and learning management sessions.
Eligibility & duration
Students pursuing B.Com / M.Com / BBA / BSc / BA and / or accountants working in the industry
Candidates pursuing graduation with 45% aggregate in year 1 & 2 or both or 45% if they have already completed graduation
Enrollment for the course will be based on academic record evaluation and personal interaction
| | |
| --- | --- |
|  Accounting Course | Duration |
| Diploma Executive Accountant program |  3 Months |
5 REASONS TO JOIN PRO HUB
Unlimited Interviews till you get placed
Courses approved by National Council for Technology & Training – NACTET
Classes handled by Kerala's Top Financial Consultants
Live Experience working with Prohub's Accounting & Finance Team
Partners of SAP, Tally, Xero, Quick Books
What Makes this Program one of the Best Accounting Courses in Kochi?
Approved by Nactet – An Autonomous Organisation affiliated with the Government of India
Training Sessions handled by Professionals with 10+ Years of Experience in Accounting & Finance
Full Fledged Placement Support after Training
For more details refer –  Pro Hub Learning
More about Prohub Learning
We would like to take this opportunity to introduce ProHub Learning, a vertical of ProHub Process Management Pvt Ltd, and establish a long-term professional mutually beneficial relationship with you and your institution. Prohub provides one of the best accounting courses in kochi.
Since 2014, our team of business and commercial experts have been inevitable contributors to business Strategy and Support services to our clients. In our meritorious journey until now, we have served 50 plus clients from across industries including Manufacturing, Education, Healthcare, Fitness and Beauty, Automobile, Textile, and Trade & Services across the globe. We are end-to-end solution providers starting with Strategy building, financial planning, operational & compliance structure, incubation, business process building, training, performance management, internal and strategic audits, and expansion strategies.